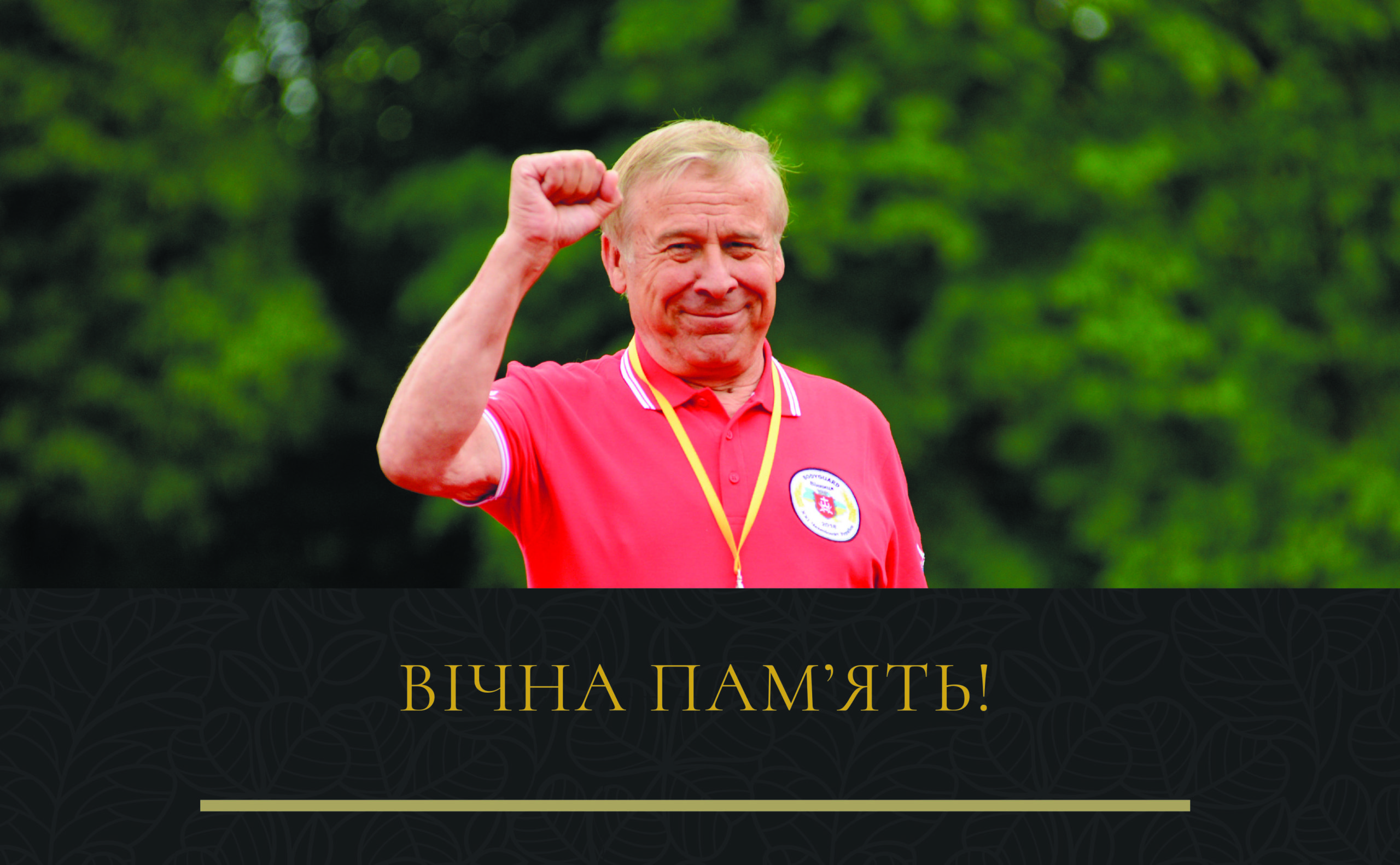 Yesterday, November 8, at the age of 73, Major General in the Reserve of the Security Service of Ukraine, Head of the Security Service of the First President of Ukraine Leonid Makarovych Kravchuk and founder of the professional and applied sport "bodyguard all-rounder" Vasyl Fedorovych Vakulenko passed away.
Vasyl Fedorovych's life and professional path was marked by diligence and tireless desire to help people. He was not only a highly qualified security guard, but also a professional leader, a wise mentor, a reliable friend, a sincere, kind and sensitive person.
Since 1994, Vasyl Vakulenko has been constantly developing security and bodyguard sports in Ukraine and around the world. In 2008, President Victor Yushchenko awarded Vakulenko Vasyl Fedorovich the honorary title of "Honored Worker of Physical Culture and Sports of Ukraine" for services to the protection of state sovereignty and territorial integrity of Ukraine, protection of constitutional human rights and freedoms, courage and devotion shown during military service. duty, and on the occasion of the 17th anniversary of Ukraine's independence, for a significant personal contribution to strengthening the defense and security of the Ukrainian state, impeccable performance of military and service duties.
Vasyl Vakulenko's managerial and organizational activity deserves special attention, which he did not leave until the last days of his life. On his account – impeccable organization of sports events of state and world level, high-quality formation of the judiciary of all-around bodyguards, active social and life position: the deceased was Chairman of the Federation of Security Guards of Ukraine, served as President of the Association of Veterans of Ukraine.
May the light of benevolence and humanity, which Vasily Fedorovich radiated during his life, become his guide to heaven, where the Lord will rest his soul in the rooms of the Kingdom of Heaven.
Sincere condolences to the family, friends and relatives of the deceased. Strength of spirit, courage, patience – wife, children, grandchildren.
Eternal memory!