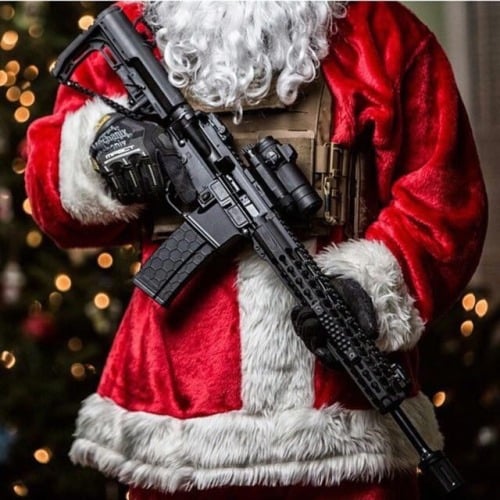 AUTHOR: SERHIY BONDARENKO, SECURITY GUARD, PARAMEDIC OF MB "HOSPITALISTS", JUDGE OF MULTI-FIGHTING OF BODY GUARDS
Recently, I have often been approached by people asking for help in purchasing and registering weapons. At the same time, they also ask to recommend weapons for defense.
When asked why you have a weapon, give about the same answers:
– to protect the family at home;
– to protect real estate and cars);
– because times are very dangerous now and that's why I desperately need special means / WEAPONS.
I want to analyze this question, because many cases when a person has a weapon, and because of the inability to use it gets nuts)
Weapons are not PERFORMERS, weapons are TOOLS. That is, if the owner is not ready for decisive action, the weapon will not help.

Training comes first, because without systematic training, weapons are nothing. By the way, if you are the owner of a weapon and want to acquire the skills of its use, then you go to the school of practical shooting.

I also really like the myth: I shot (cut with a knife, used a gas cylinder, hit with a stick) in the army (in the police, police, training) 12 years ago, I remember everything, I don't need to train. On the contrary, it is NECESSARY, because without training the skills die in a few months. The brain remembers, but the hands do NOT. And 99.9% during an extraordinary situation, when you need to act decisively, without hesitation and hesitation, a person WILL CALL.
So let's summarize. Most people want a sense of SECURITY when buying weapons. But I think it's best to seek the help of a pro, or learn from experts in this field. In order to protect yourself, and even more so your family, conduct regular training. Practice actions in a state of high adrenaline, do simulations of threatening events. Teach medicine).
And if you have any questions about whether there are additional ones, you are here.
This publication deals with legalized weapons allowed for use in Ukraine.