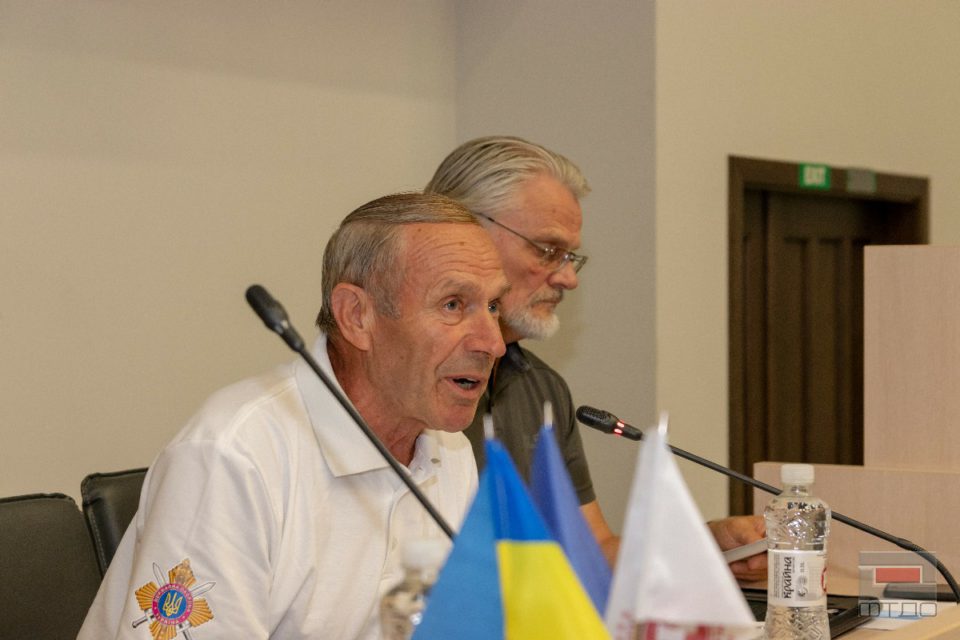 On February 10, members of the organizing committee held a meeting of Ukraine about the XXV championship of Ukraine in multiathlon of bodyguards, which will be a jubilee this year.
According to the decision of the committee, the competition will be held in Khmelnytsky from June 10 to 14. About twenty teams are expected to take part. Applications for participation are accepted until May 15 inclusive.
This year's championship among bodyguards will be held according to the updated competition regulations. Therefore, the organizing committee plans to hold two judges' seminars – in April and May. Judges were also urged to follow closely the dates of the seminars and not to neglect to attend.
THE MEETING OF THE ORGANIZING COMMITTEE OF THE XXV CHAMPIONSHIP OF UKRAINE IN MULTIATHLON OF BODYGUARDS