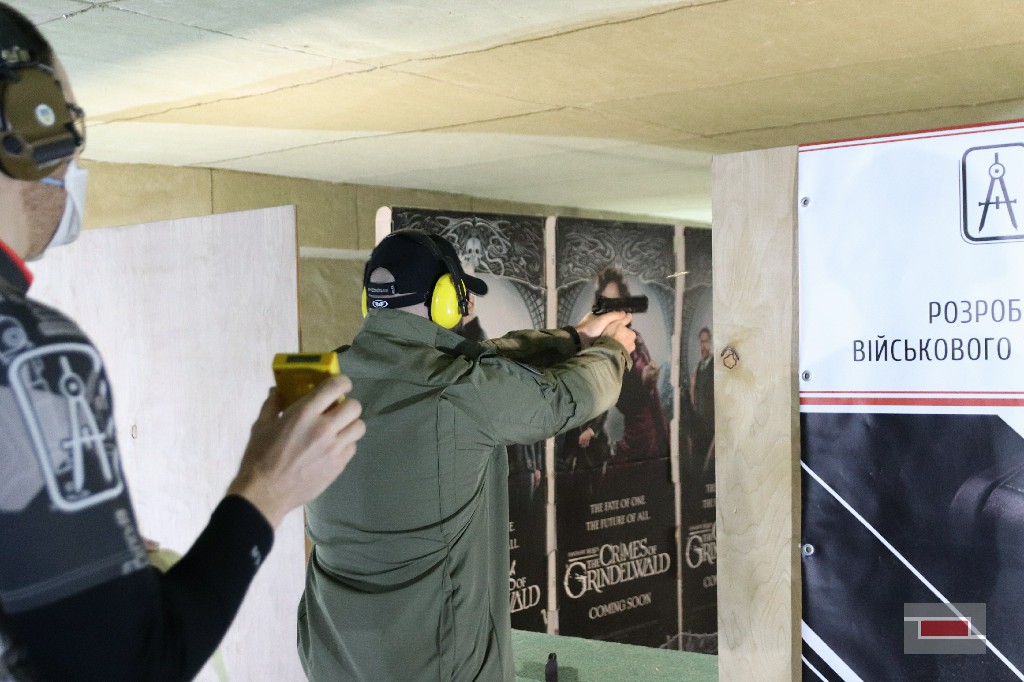 BFDR member Taras Storozhyk took the tenth place among the twenty participants of the competition, which recently took place at the Donetsk Law Institute.
The match was organized by teachers of the Department of Special Disciplines and Training according to the rules of the International Confederation of Practical Shooting. Among the participants are representatives of the TOR special unit, the Kryvyi Rih patrol police regiment, cadets of the Kryvyi Rih patrol police academy, teachers and course officers of the Donetsk Law Institute of the Ministry of Internal Affairs of Ukraine, as well as owners of traumatic weapons.
The competition program included three exercises for forty shots from a traumatic pistol of domestic production FLARM. The participant from BFDR performed the first two exercises perfectly and had all the chances to get into the top three winners. However, during the final stage through the "shortness" of the shutter and the associated lack of ejection of the cartridge case from the chamber, he could not successfully complete the exercise. And so he didn't win any prizes.
In general, the three winners according to the results of the competition are as follows: First place was won by the senior lecturer of the TSP department Volodymyr Golyk; Second place was taken by a cadet of the Kryvyi Rih Academy of Patrol Police, Corporal Tatiana Grass; The third place was taken by the head of the department of criminal law and criminology of the faculty №1 KNNI DLI of the Ministry of Internal Affairs of Ukraine Andriy Danilevsky.
Winners and prize-winners received certificates from FLARM, commemorative medals and diplomas.