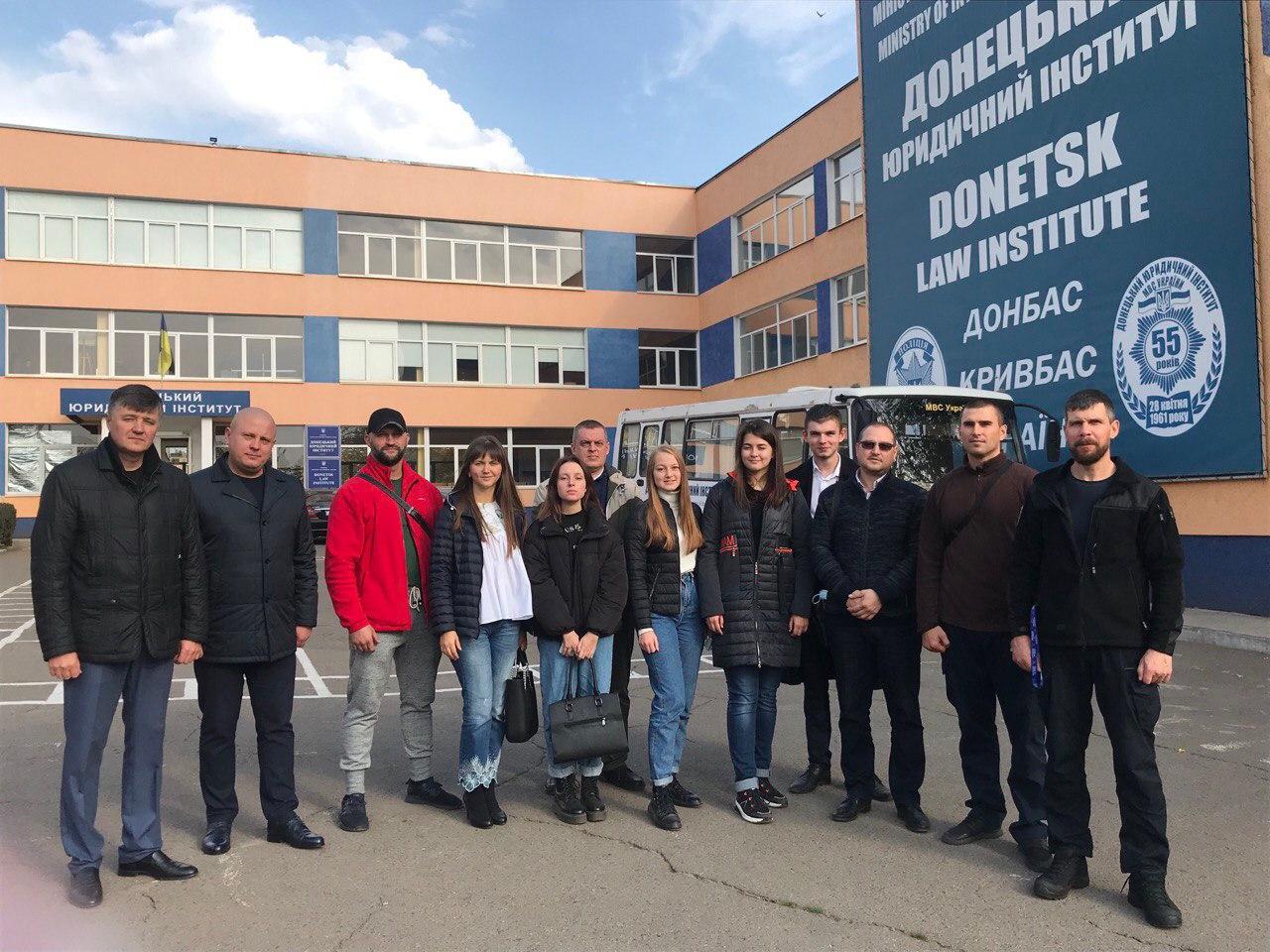 In order to promote the professions and specialties of law enforcement agencies FTDO together with the Donetsk Law Institute conducted a tour of the walls of the university. The event was attended by graduating students who see their professional path in the field of security, as well as current employees of private security agencies, who are considering obtaining a professional higher education.
Demonstration of material and technical base and construction of cadets for the audience was conducted by the head of the department of special disciplines and professional training Oleksiy Tsurkan together with the senior lecturer of the department Volodymyr Golyk. Mykola Panchenko, Deputy Director of the Kryvyi Rih Educational and Scientific Institute of the DLI, presented the specialties and told about the conditions of admission.
For two hours, the guests made a real excursion into the cadet's life: they visited forensic training grounds (a room for reproducing the scene of an offense or event), an investigator's room and a "green room" for working with minors; reflected under the noise of the sea in the room of psychological relief, and also tested the forces in the interactive shooting range.
The Donetsk Law Institute of the Ministry of Internal Affairs of Ukraine is a higher education institution that has been forcibly relocated to Kryvyi Rih and Mariupol since 2014 due to the tense socio-political situation in the Donetsk region. For 6 years the management of the institution not only kept the scientific-pedagogical and administrative staff, the cohort of higher education students, but also rebuilt the educational institution from scratch. Today the institution of higher education consists of 4 faculties, 15 departments, research laboratory, postgraduate and doctoral studies, "Police Academy". This is a respected university that combines age-old teaching traditions with state-of-the-art teaching technologies and comfortable living conditions for cadets.
Oleksandr Bukhanovskyi, the head of the BFDR, expresses his gratitude to the management and teaching staff of the higher education institution for the opportunity to professionally guide young people, promote a healthy lifestyle and a culture of handling weapons.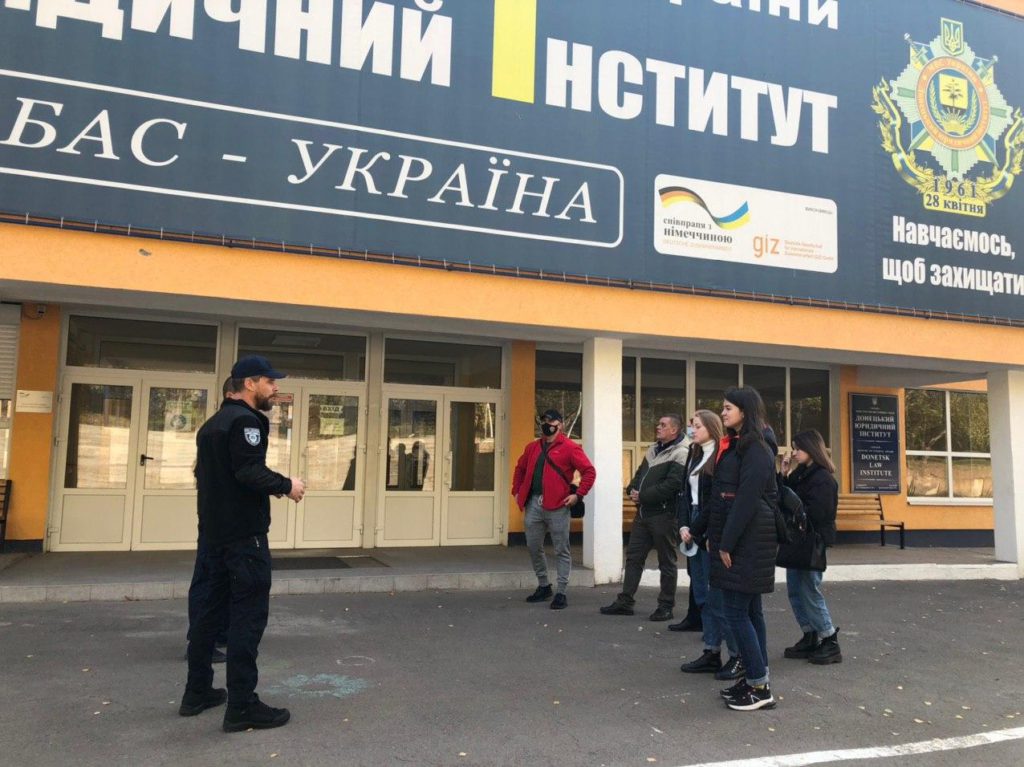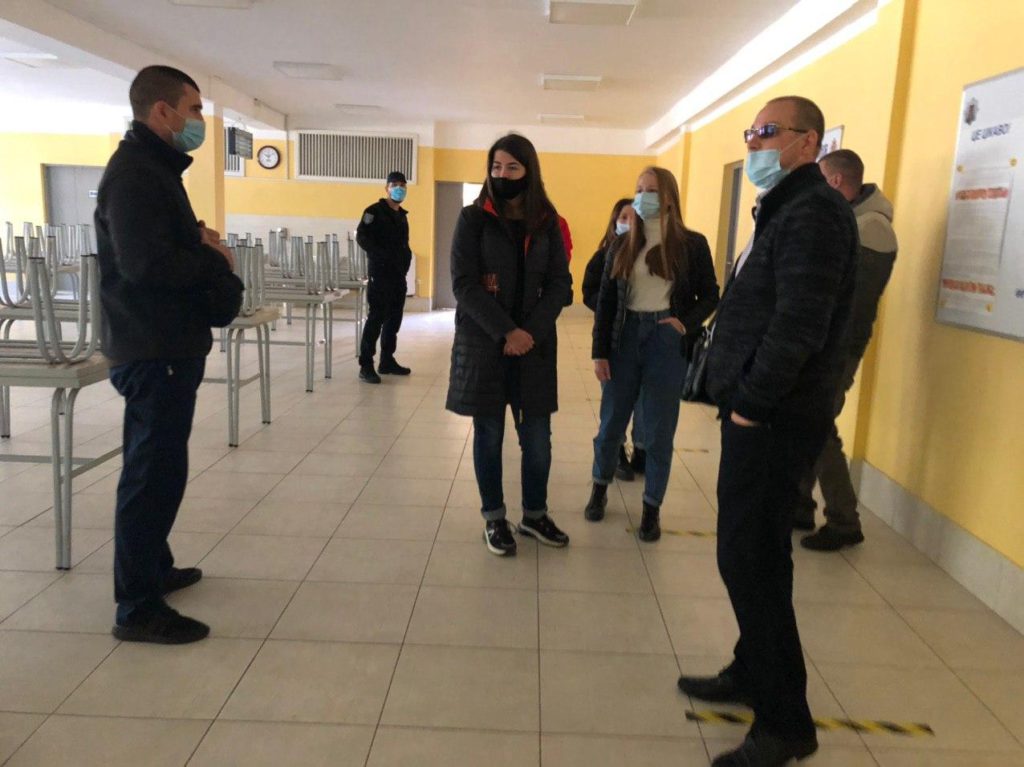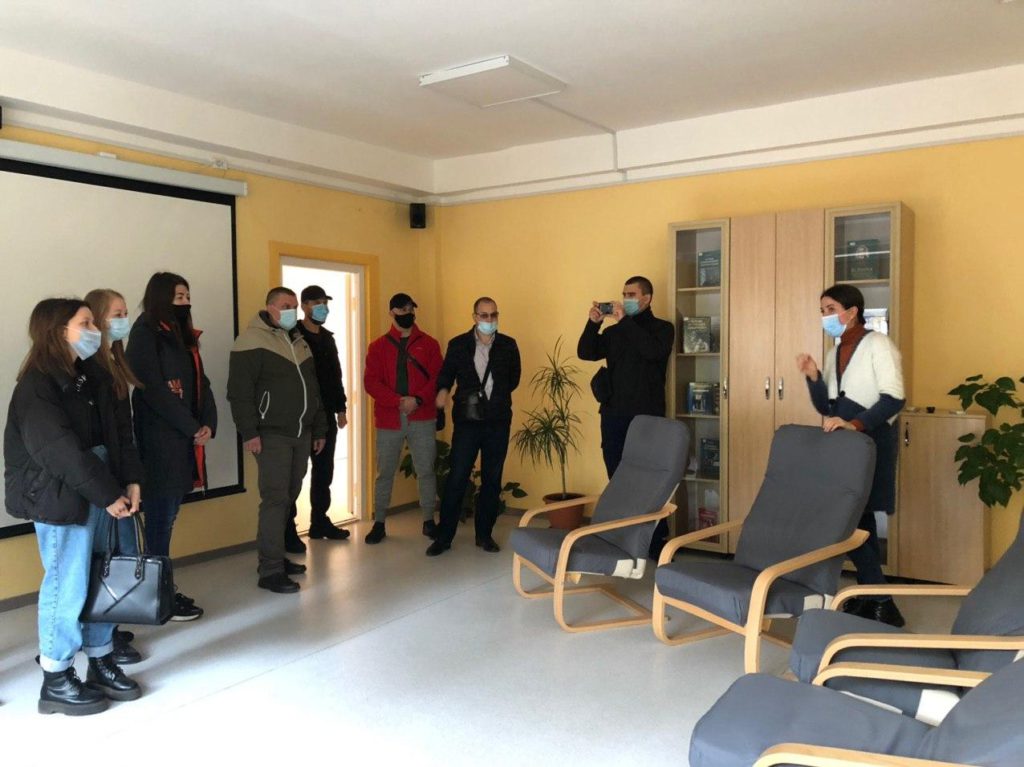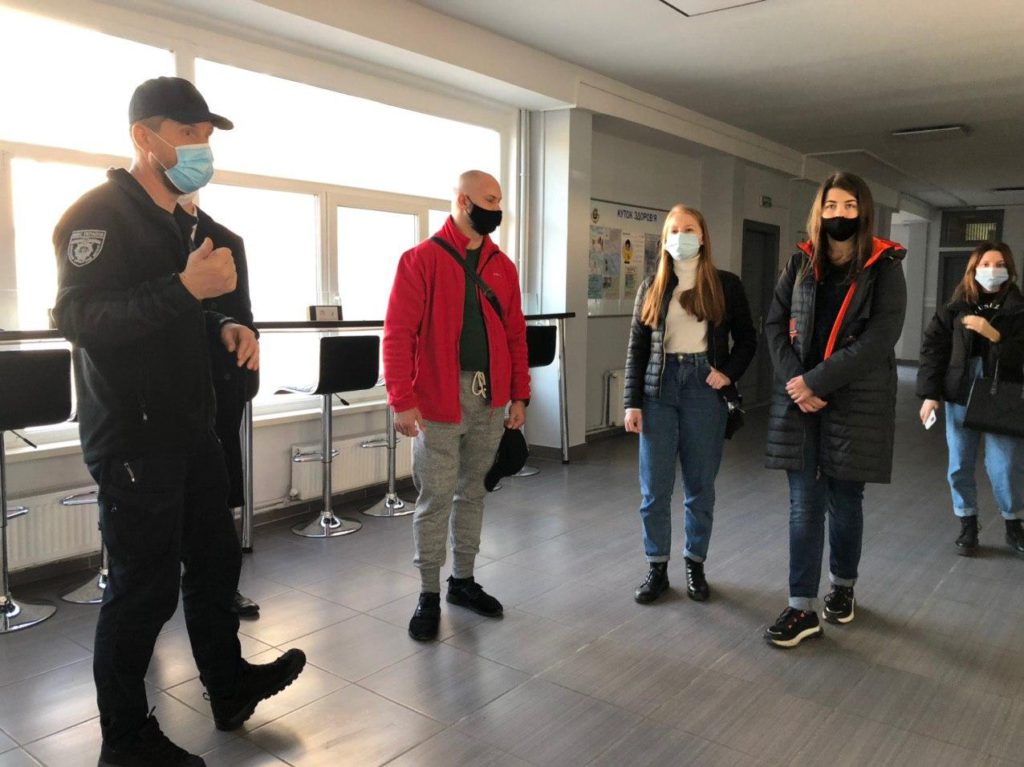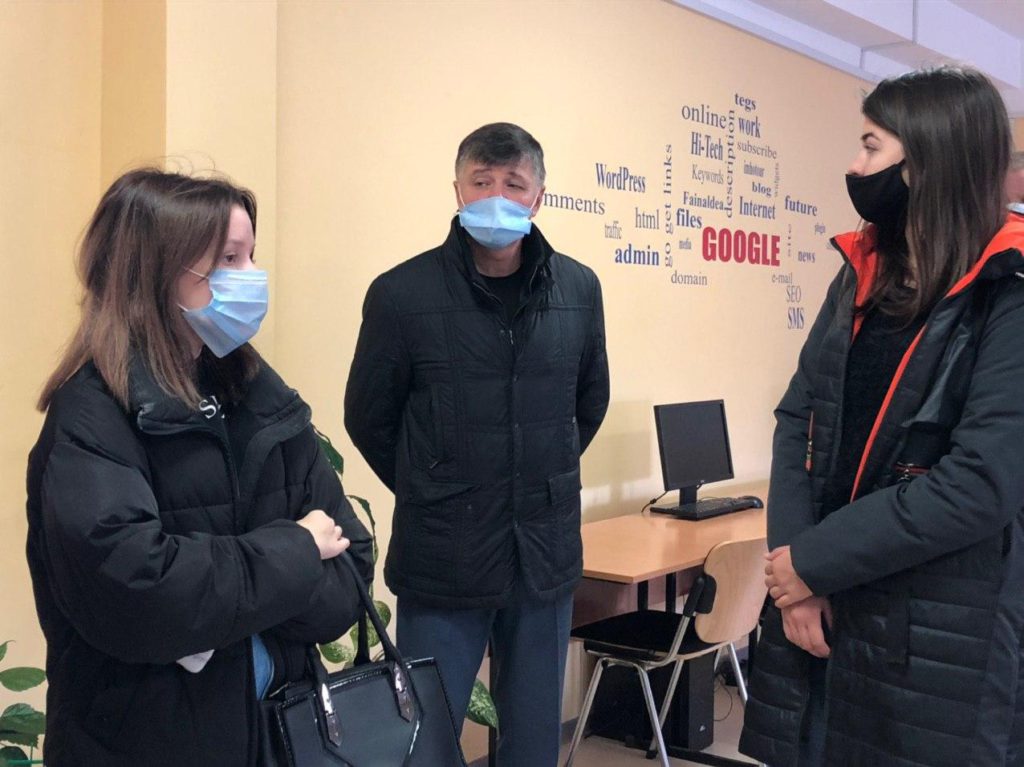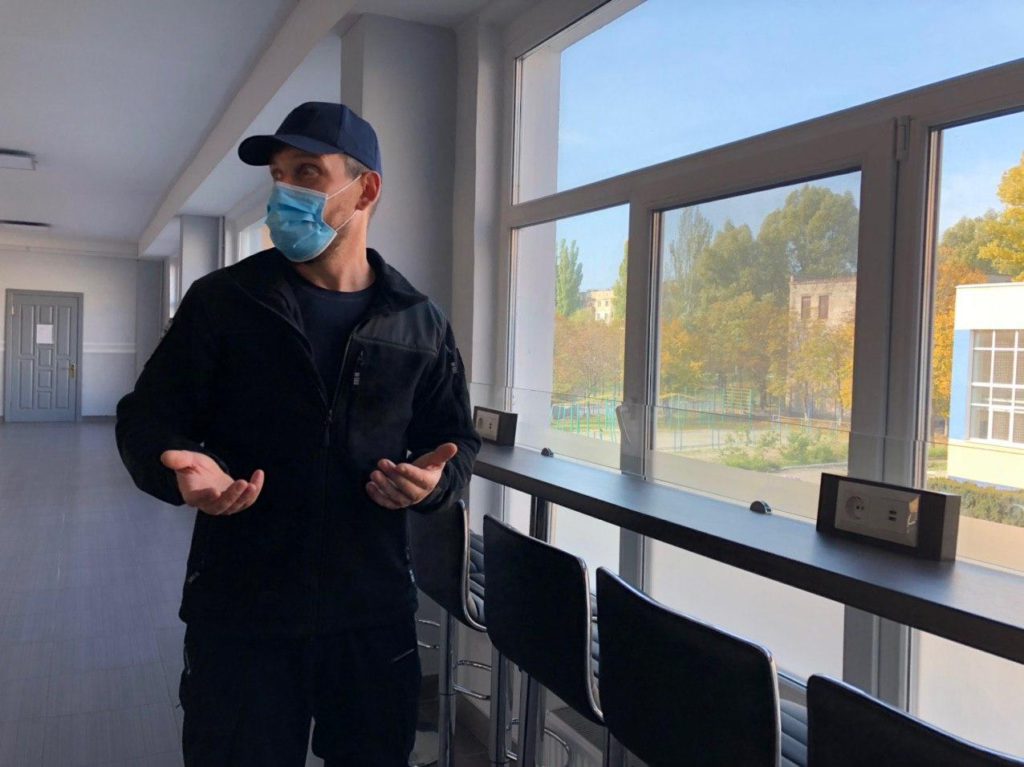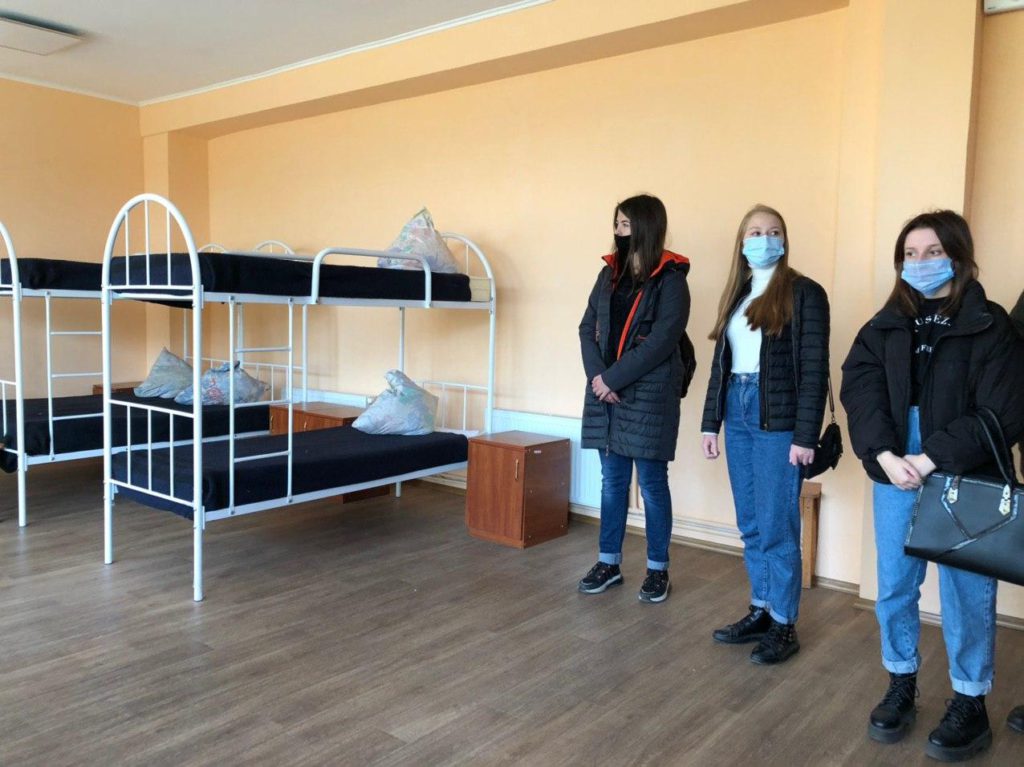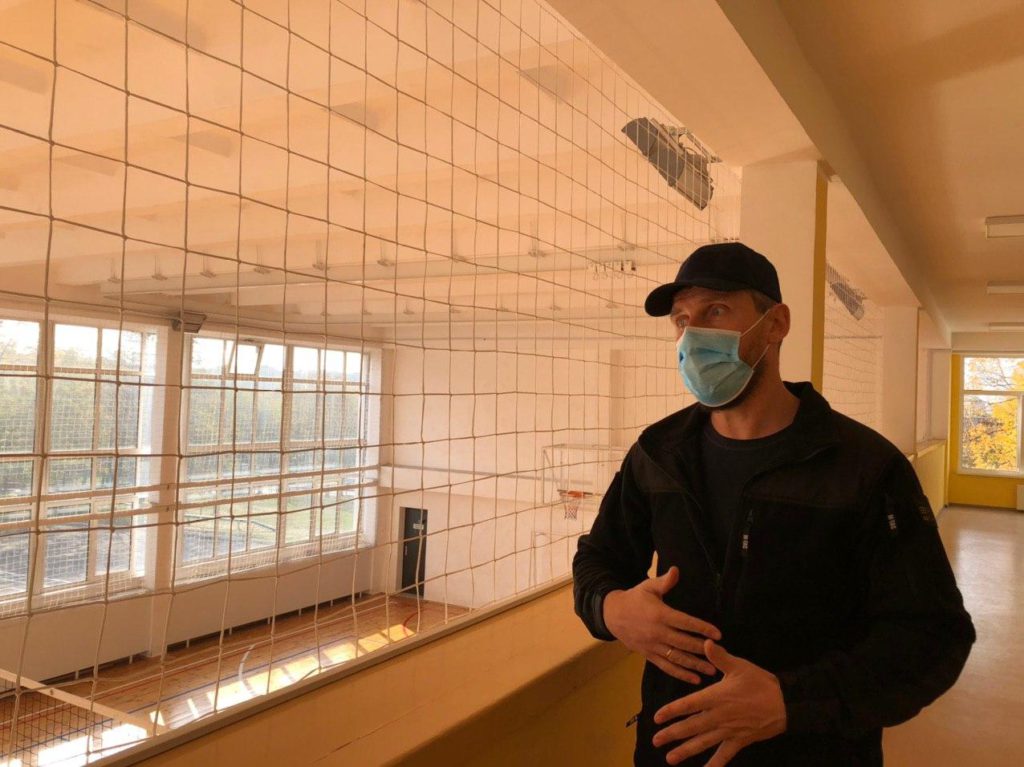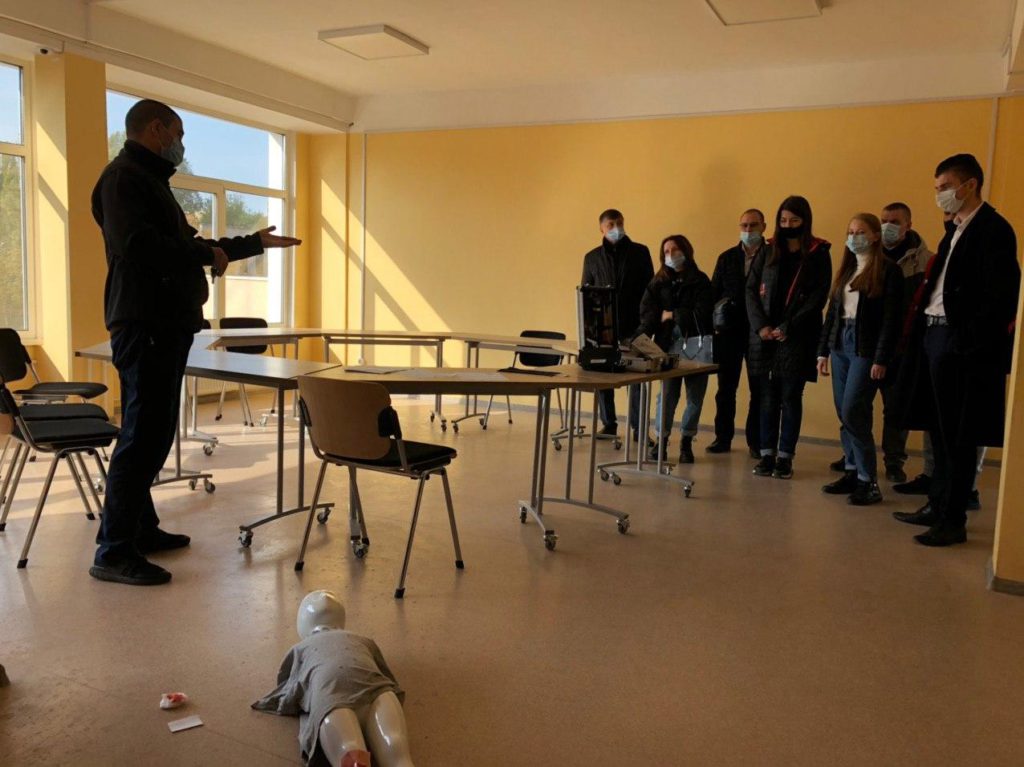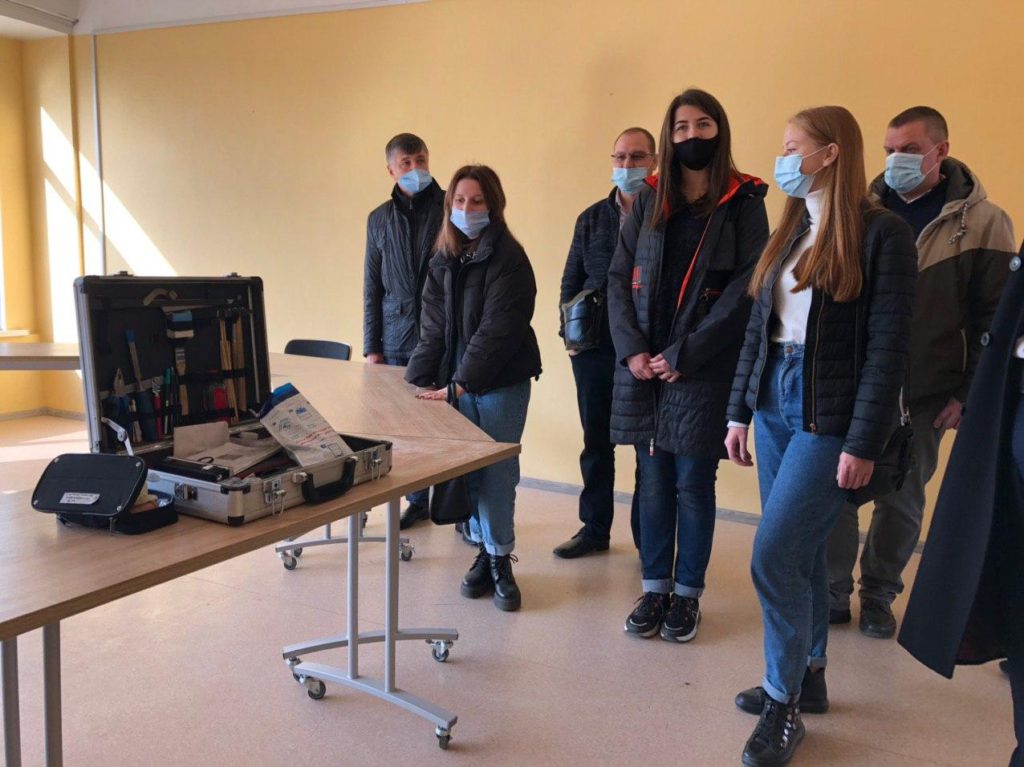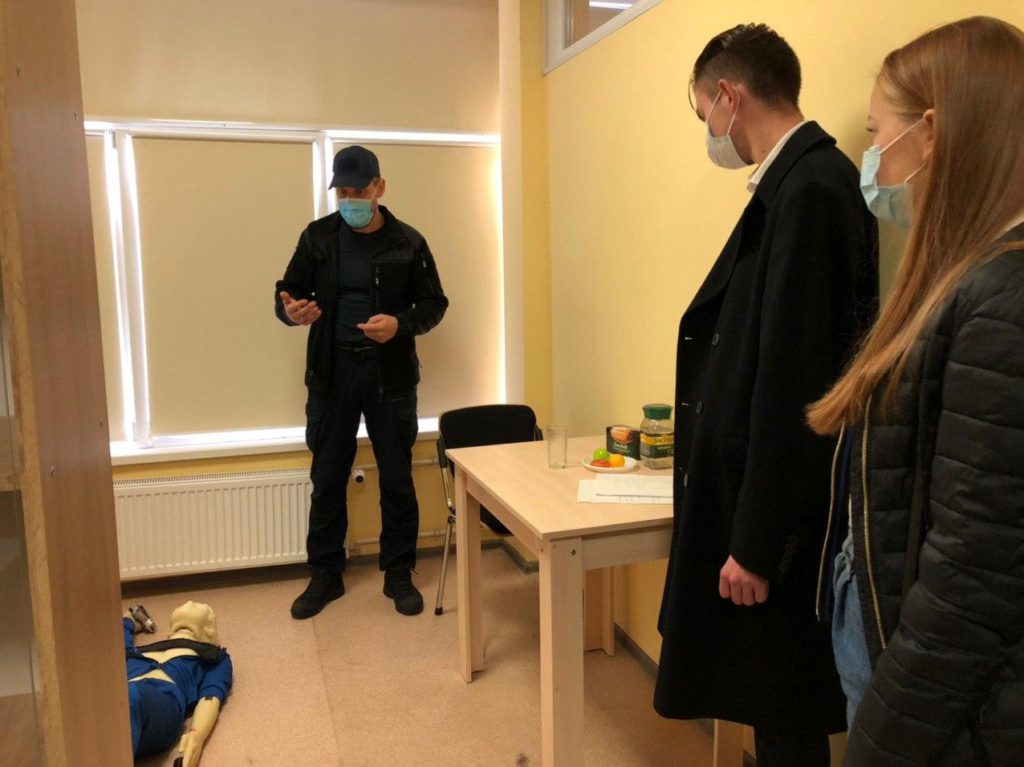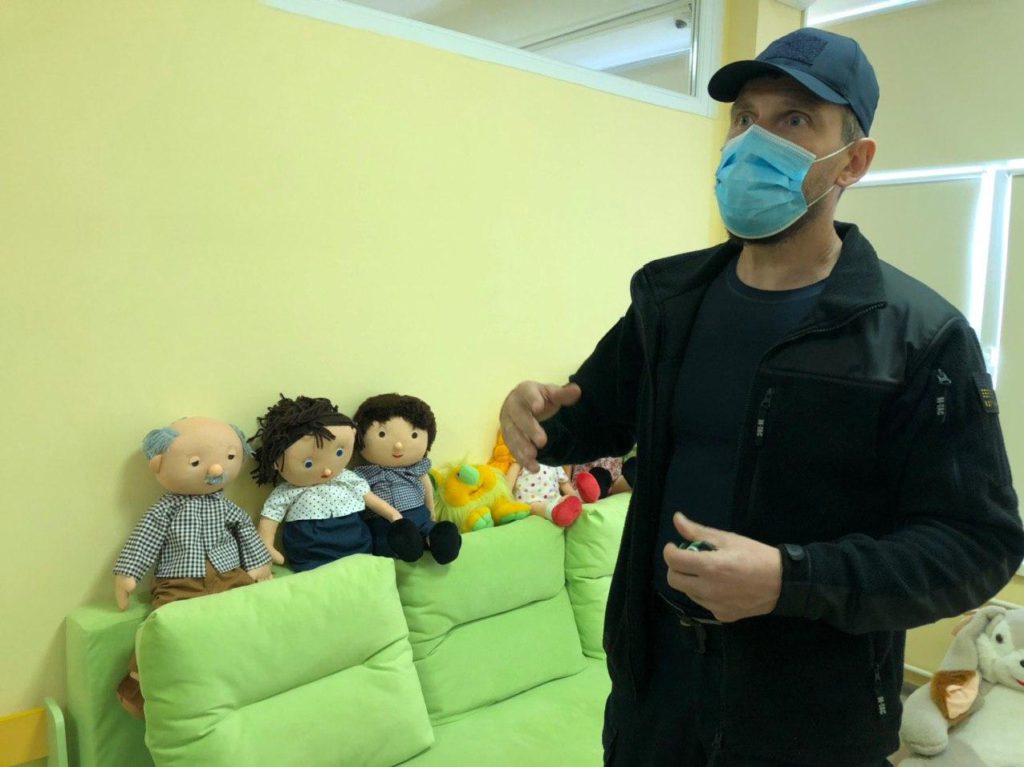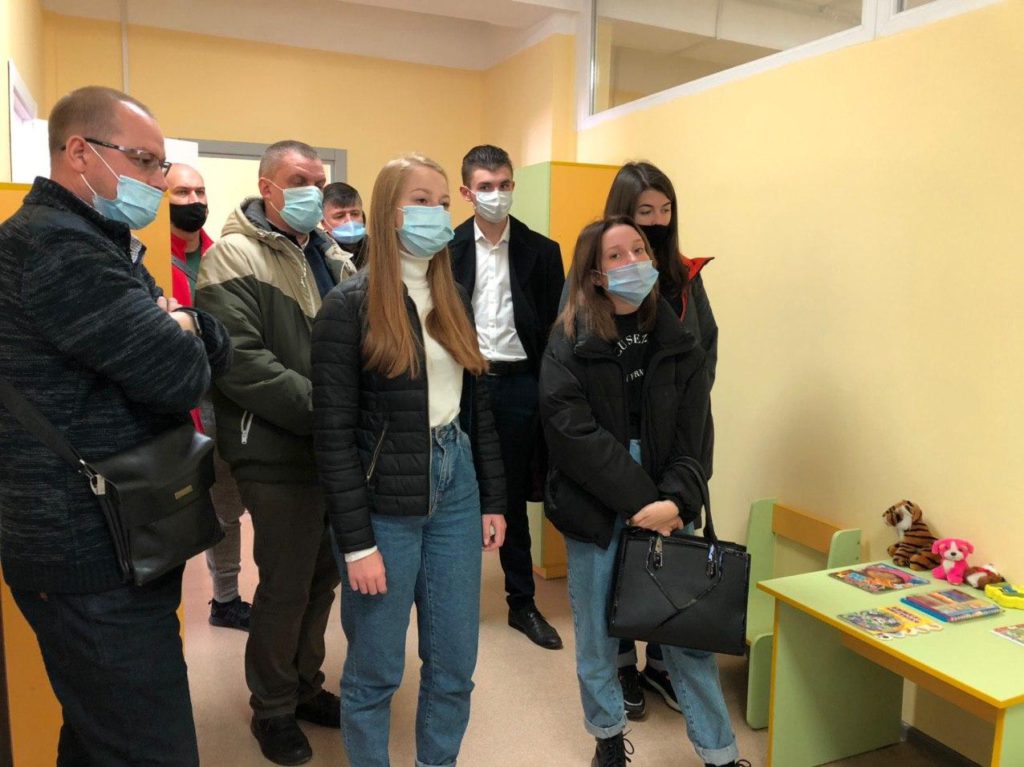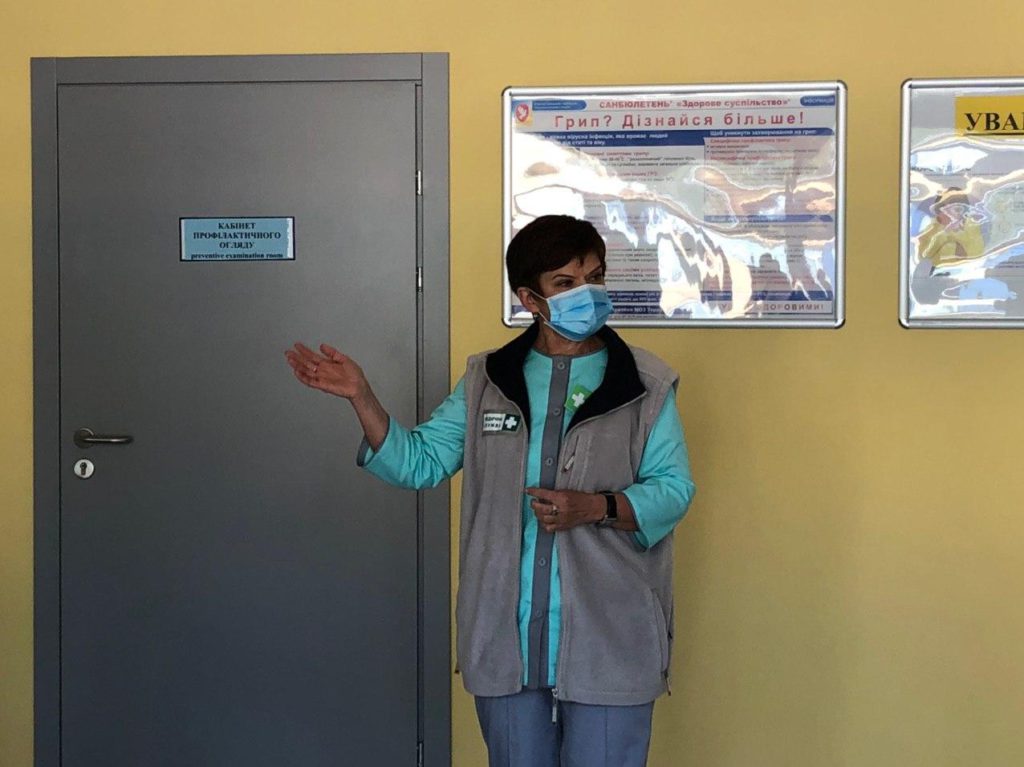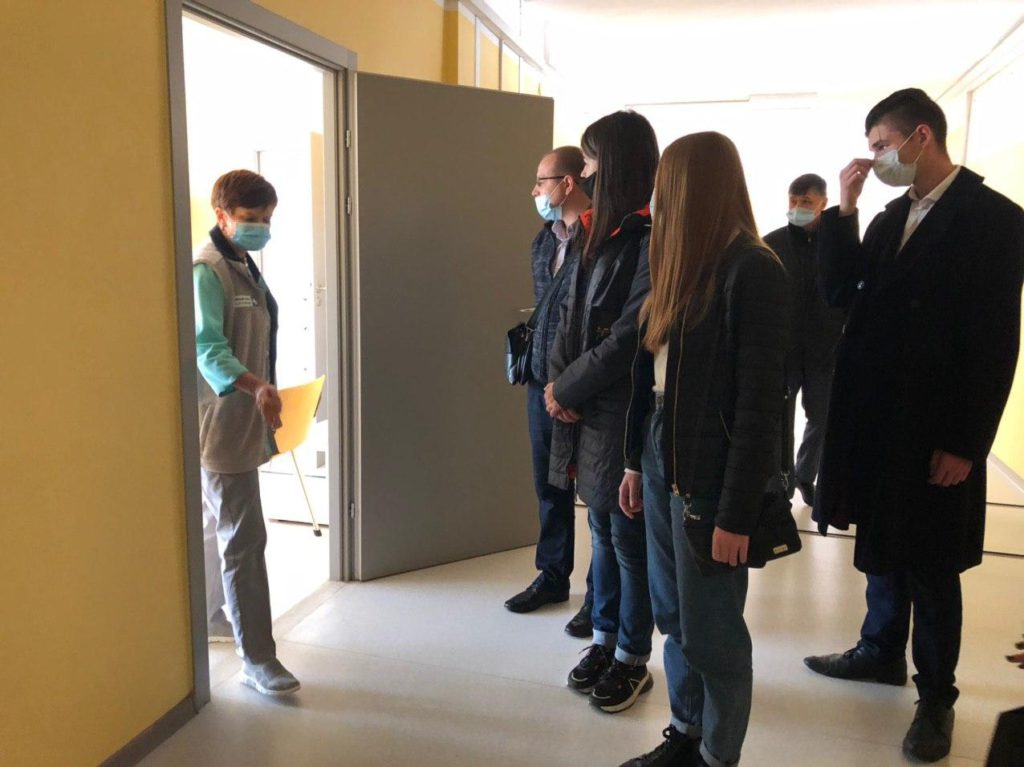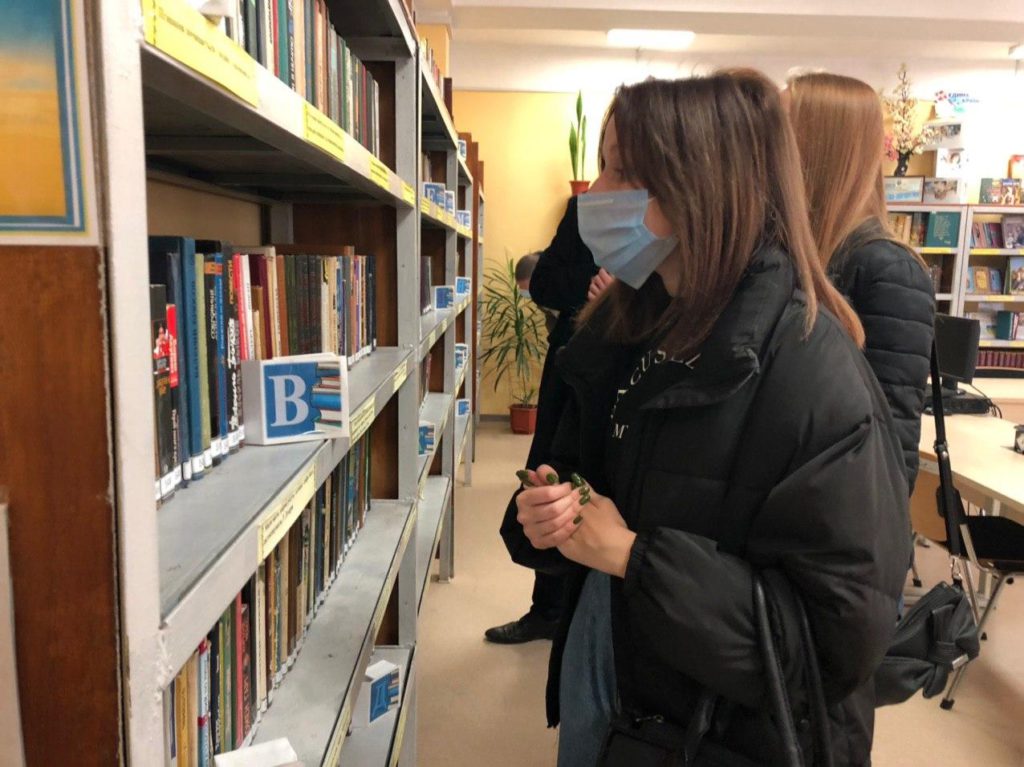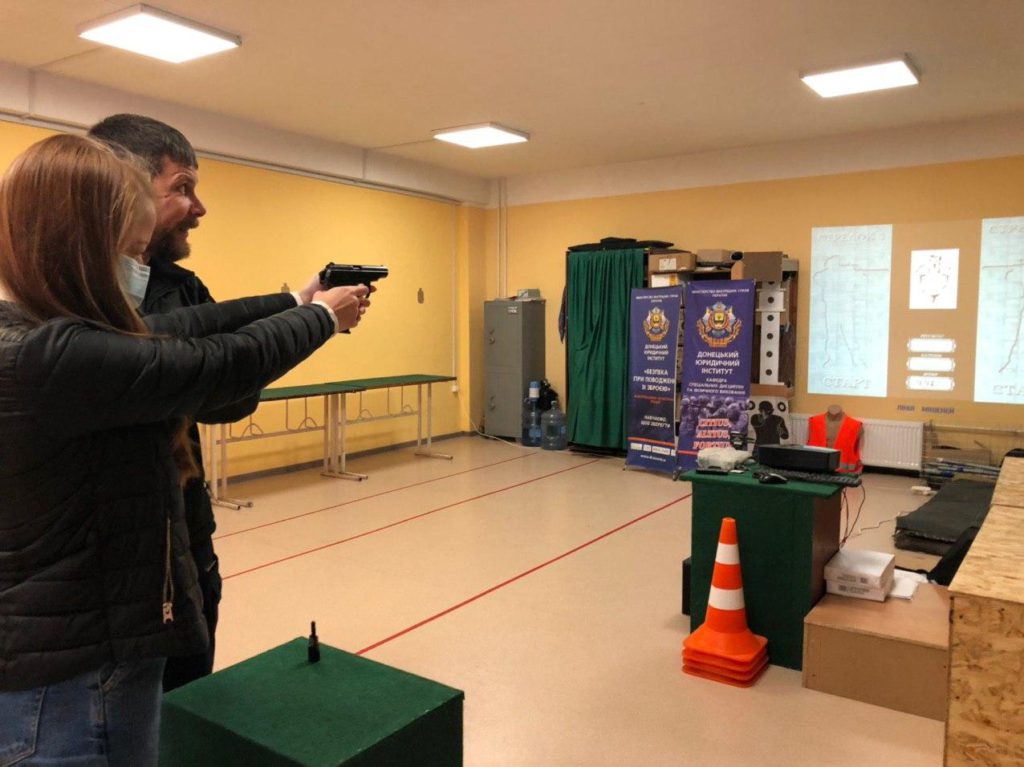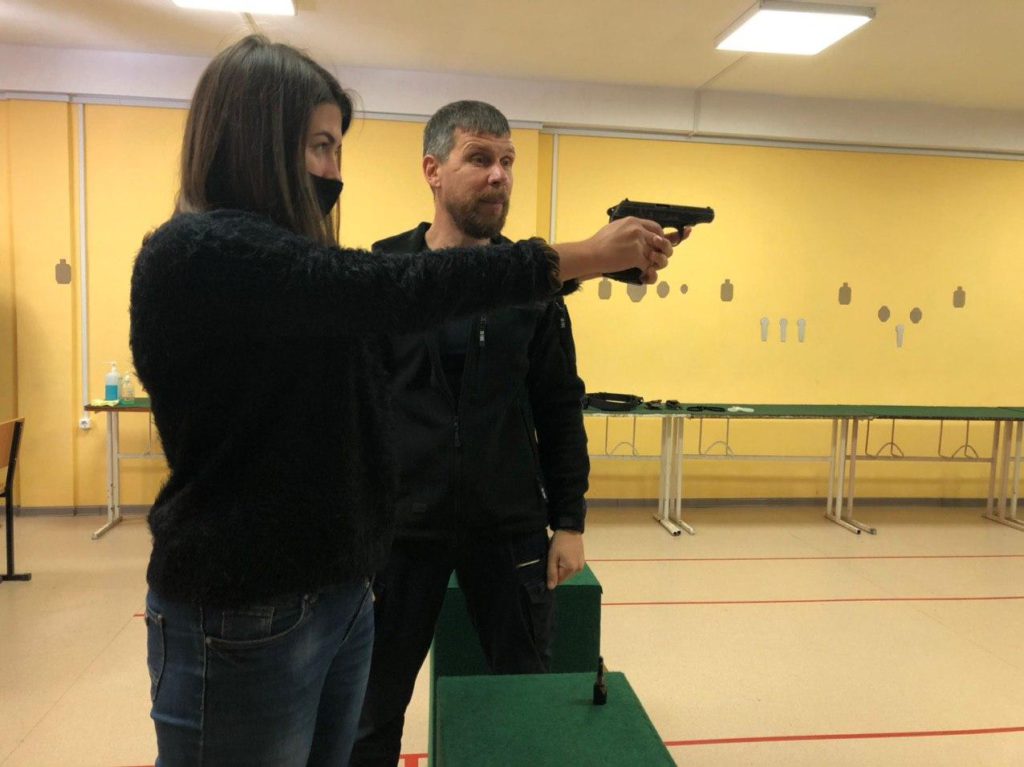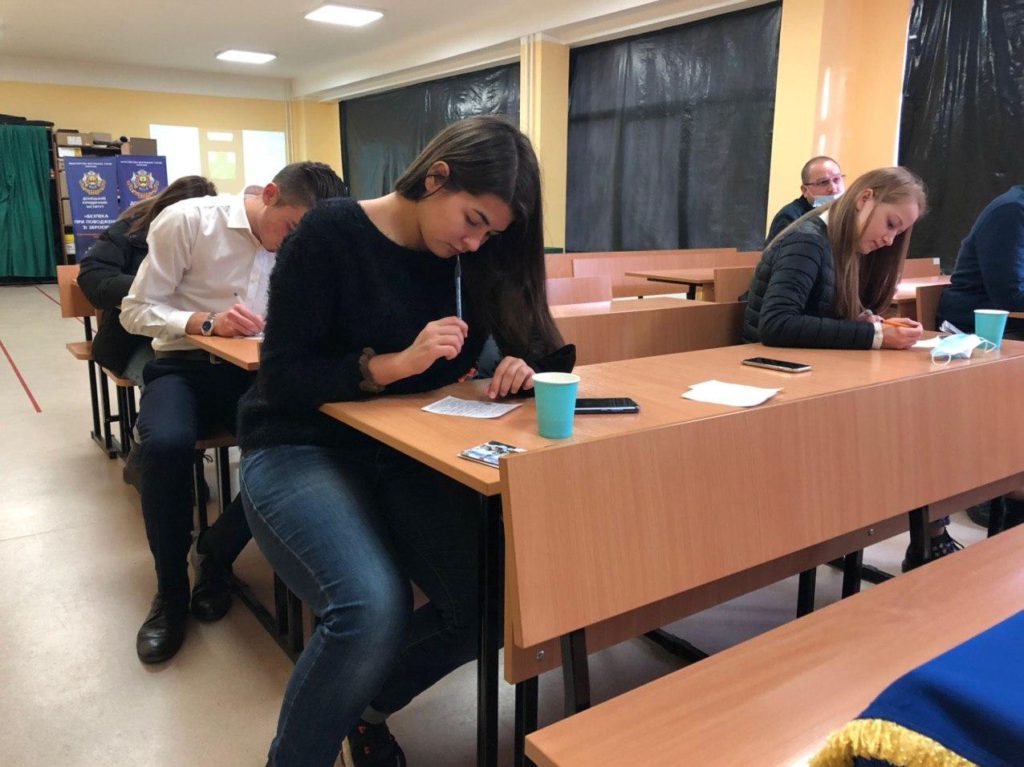 PROFESSIONAL TIME DAYS: BFDR VISITED DONETSK LAW INSTITUTE