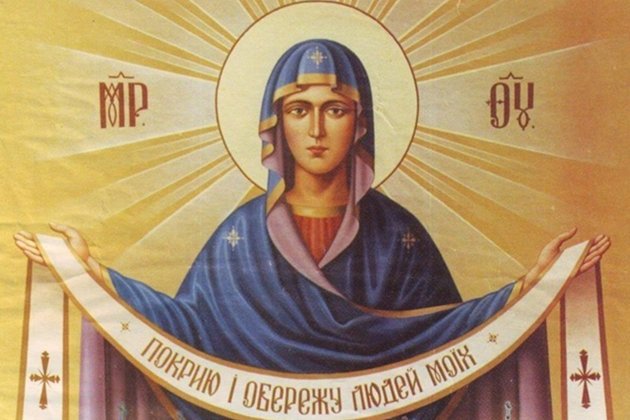 Our dear compatriots, brothers and sisters by arms and, unfortunately, by the misfortune that captured our country, plunged it into darkness and sorrow.
Usually, in peacetime, on the Day of Cossacks and Ukrainian defenders, you receive carefree greetings from colleagues, friends and families. On this day, solemn official events are held in Ukraine. Schoolchildren draw pictures, fantastically imagining war scenarios. But not this year. The country is on fire, you are at war – defending or attacking, demining, evacuating, delivering food, clearing debris, putting out fires, saving lives… You are participants in all that we never wished for each other. But again unfortunately…
Thank you for standing. Thank you for living under the state blue-yellow flag; that our children preserve their ethnic roots, and we on our land pray to God, speak our native language and cherish our traditions and values. The morning church bells ring in your honor, and we, Christians, turn in prayer to the Holy Mother of God with a request for salvation. May the Mother of God cover each of you, our heroes, with her veil, preserve your life and save us all from further bloodshed.
We bow low to the bright memory of the fallen and remember all those who died in the struggle for the freedom and independence of the Ukrainian state at different times of national history. Glory to the defenders of Ukraine! Glory to Ukraine!