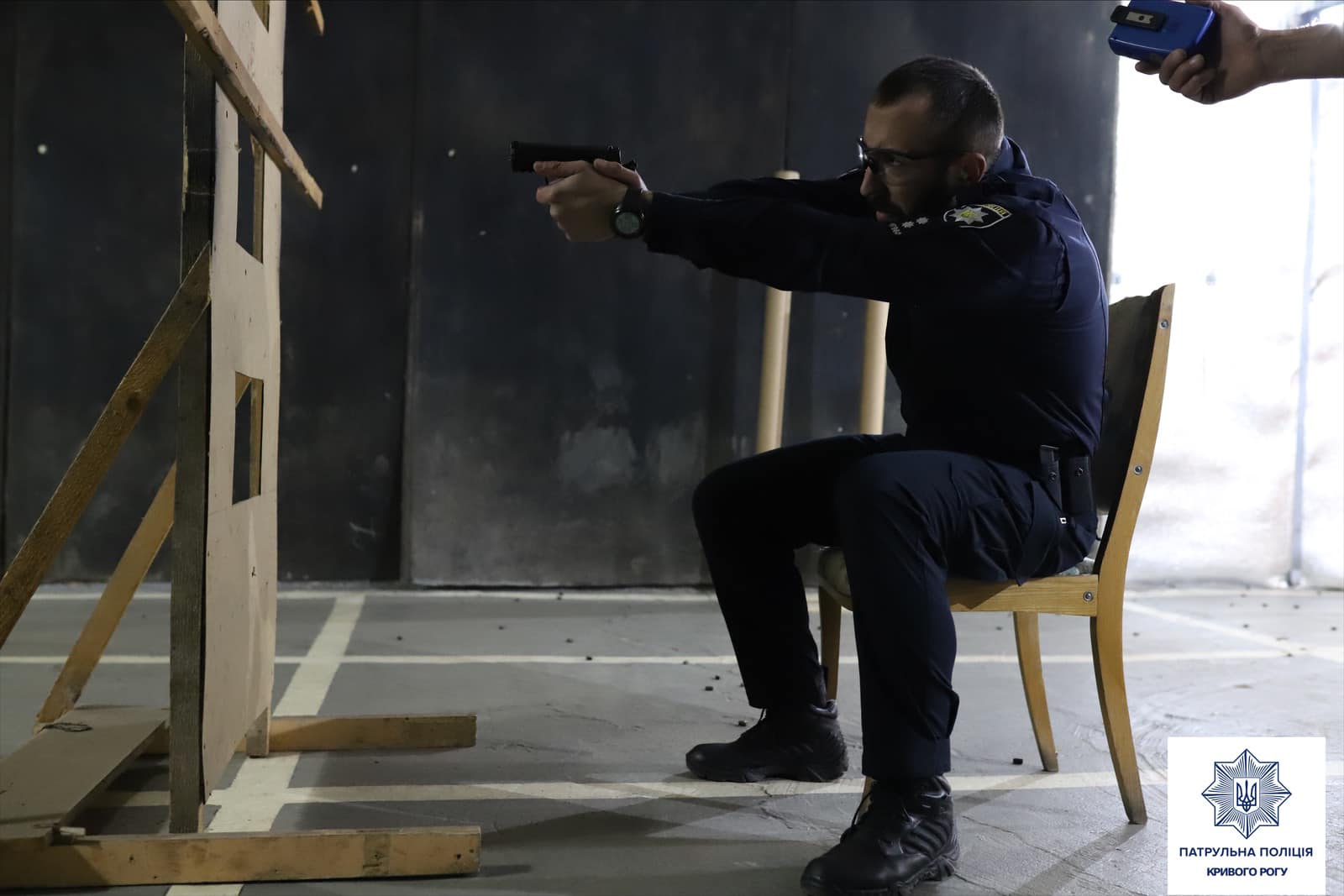 IPSC instructor, founder of the school of practical shooting Dmitry Romanyuk on the basis of the patrol police regiment in Kryvyi Rih held an introductory membership seminar IPSC Ukraine.
According to the press service of the National Police of Ukraine, the seminar included 4 hours of theory together with an exam and 4 hours of practical work with test exercises. The event was attended by inspectors of the tactical and operational response company. Employees of the unit showed a high level of training. Successfully passed theoretical and practical tests, as well as improved skills in safe handling of weapons.
Thanks to this result, TORivtsi joined the largest shooting organization in the world. But now they have the opportunity to participate in various national and international competitions.