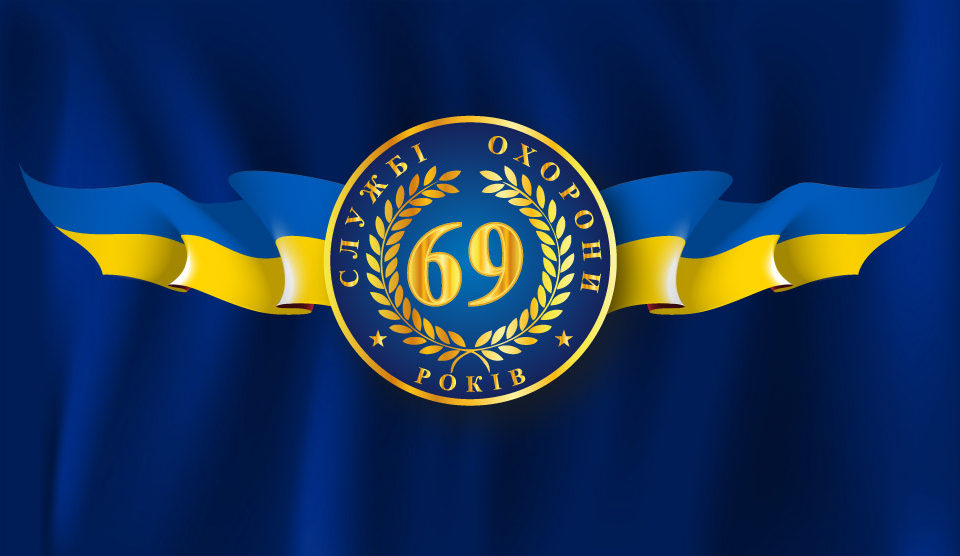 Today, October 29, Ukraine celebrates Security Police Day. Currently, the security police is the only hired security structure in Ukraine, whose employees have the rights and powers defined by law for armed protection and the use of official functions in relation to offenders. Hundreds of thousands of heads of institutions, enterprises and ordinary citizens entrust the Police with the protection of their lives and property every day.
The management of BFDR in the person of its chairman Oleksandr Bukhanovskyi congratulates colleagues on a professional holiday and expresses words of gratitude for a worthy level of rendering of security services to the population and professionalism.
We wish the police officers, first of all, inexhaustible health, strength of spirit, courage and perseverance in the professional sphere and everyday life. We wish you and your families peace and comfort so that no troubles get in the way! Good luck in your good deeds!