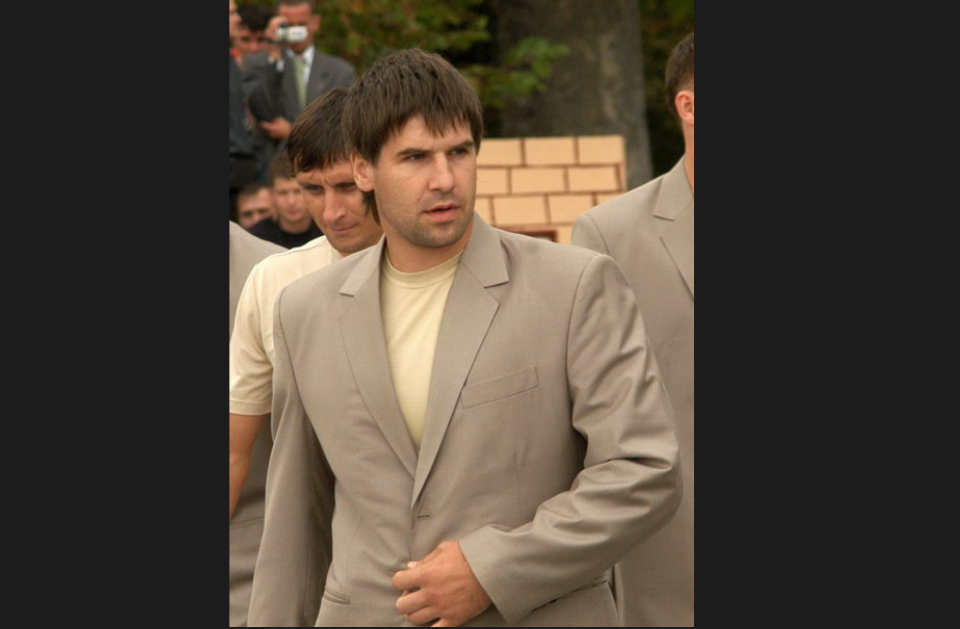 As a result of a collision with a truck, the master of sports in all-around bodyguards, bodyguard Oleksandr Koshyk, died. The tragedy took place early on the morning of December 1, when the sun had not yet shone on the morning that was his last. Alexander was just returning home from work. Currently, the circumstances of the incident are being clarified by police officers and accident investigators.
Alexander Koshyk was 42 years old. He has dedicated his entire life to security. He served in the Marines, then – in a special unit of the Office for Combating Organized Crime. He worked in the Security Department of UKRSIBBANK. Professionally engaged in boxing.
From 2005 to 2007, Oleksandr was a member of the team of bodyguards of UKRSIBBANK, from which our Federation originated, three times won prizes in professional competitions at the national level, won the title of master of sports in all-around bodyguards. At the same time, another leap in the profession took place – Oleksandr was invited to the UDO of Ukraine. "Sanyok," says Dmytro Romanyuk, with whom he took part in the competition, "is already interesting to me because back in 2005, when we met, he was an atypical vegetarian. Although he did not eat meat, he had a strong physique. Cheerful, with his unwavering views of the world, the situation, an original sense of humor. He harmoniously complemented our team with his personality: he shot well, behaved wisely with weapons, was able to carry out commands and work for results. " Even after 14 years, Dmytro and Oleksandr kept in touch. The last time they met in Kyiv was at a pistol shooting competition.
In recent years, Alexander worked in private security. He was married, above all he loved his family – he was proud of his children, his wife, he valued friendship – his house was always open to friends.
Members and partners of the Federation of Bodyguards of Dnipropetrovsk region express their sincere condolences on the untimely death of Alexander and at this difficult time bow their heads in grief.
May the good, bright memory of Alexander forever remain in the hearts of relatives, friends, colleagues, all who knew, loved and respected him.
It is difficult to find words of consolation when the heart of a loved one stops, but bright memories of those who left good deeds and lived their lives honestly will always be stronger than death.
We share your pain and sorrow. Eternal and bright memory to Alexander!