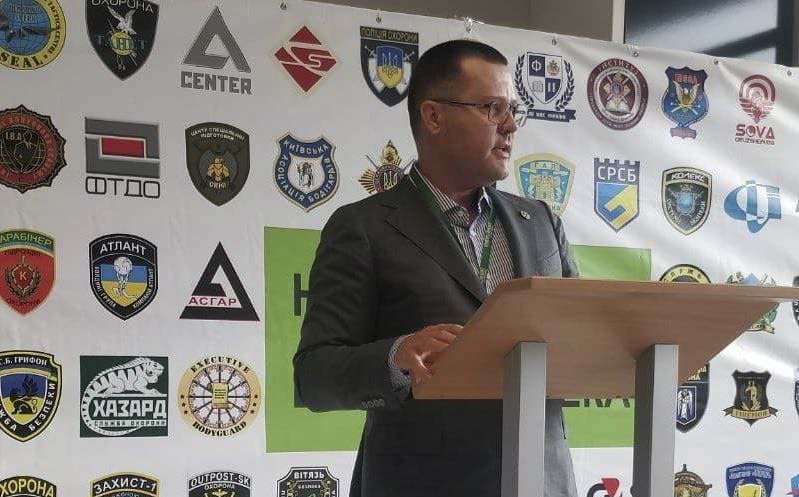 On Friday, July 23, the conference hall "Arena Lviv" hosted the VI International Scientific and Practical Conference, dedicated to the selection and training of personnel, as well as the quality development of the security services market in Ukraine.
The event was attended by representatives of law enforcement agencies and local authorities, the Department of Education and Science LODA, heads of public and private educational institutions for training and security personnel, directors of leading security companies, honored guests from educational institutions in Moldova, Romania and Bulgaria.
During the conference the issues of peculiarities of security services market development in modern conditions in Ukraine, perspective directions of improvement of security and fire alarm systems, access control and video surveillance in Ukraine, as well as modern technologies of legal protection of security business and modern methods of legal aid in critical situations were considered.
In the second part of the event, the speakers covered the training of security and safety personnel in public and private educational institutions in Ukraine and in Europe. The representative of BFDR also took part in the event and upon completion noted the high professional level of speakers, the relevance of the issues raised, as well as a decent organization. On behalf of our federation, we thank GAL-BEZPEKA, represented by Serhiy Lebedev, for such educational initiatives, which, in addition to educational functions, serve as a valuable platform for exchanging experiences of specialists from different regions of the country.